Tutors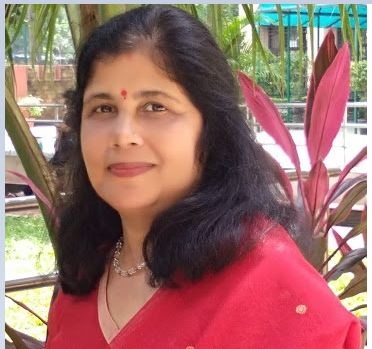 PROGRAM OVERVIEW
S.T.E.A.M. is an acronym for Science, Technology, Engineering, Art, and Math.
STEAM education, according to school experts, is about more than just learning practical skills.
In this course, students will use the Inventors Toolkit to create innovative creations in this course. Students will develop technology-focused projects in the disciplines of electronics, coding, and physical computing using the kit's 100+ project building components.
This will aid in developing their ability to:
• Work on your creative process.
• Participate in educational activities that are meaningful to you.
• Become problem solvers who can withstand adversity.
• Accept and value teamwork.
• Take calculated risks.
Students are empowered through STEAM to be curious learners who seek creative solutions to issues they can't find online, allowing them to acquire the soft and hard skills needed to thrive in college and in their professions.
CURRICULUM
Introduction S.T.E.A.M.

Catapult
Tool Handling (Table)

Tool handling (Chair)

Tool Handling
Introduction to Electricity -1

Exercise
Introduction to Electricity & Breadboard Circuit -2

Exercise
Introduction to Switch PCB-1

Switch

Switch Homework
Introduction to m-block

Homework
Coding Structure

Homework
Physical Computing

Home work
Home Automation

Mblock Task
This section has no content published in it.