Tutors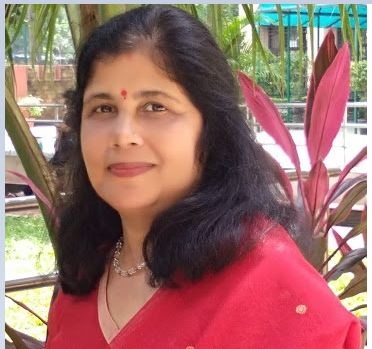 PROGRAM OVERVIEW
Robotics Tech-Wizard focuses on IoT(Internet of Things) technology and its applications.
The Internet of Things (IoT) is a network of physical objects—"things"—embedded with sensors, software, and other technologies to connect and exchange data with other devices and systems over the internet.
IoT devices include smartphones, refrigerators, watches, smart fire alarms, smart door locks, smart bicycles, medical sensors, fitness trackers, smart security systems, and so on.
The Robotics Tech-Wizard course will help you:
• Build working IoT Projects that connect to the Cloud
• Build Dashboards for your IoT Applications with minimal code
• Learn how to use the Blynk IoT Cloud Platform
• Learn C++ coding to design GUI based applications
Key Skills/Tools – GUI Design, C++, IoT, Blynk, Processing, Design Thinking.
CURRICULUM
MIT Assistant

Stepwise Notes of MIT Assistant

MIT Assistant Homework
Language Translator

Stepwise Notes for Language Translator

Homework Activity
Introduction to Accelerometer
Accelerometer PPT

Stepwise Notes for Accelerometer Part 1

Stepwise Notes for Accelerometer Part 2

Homework Activity
Introduction to Proximity
Proximity Sensor

Stepwise notes for Proximity Sensor
Intel - E - Wall

Intel - e- wall homework
Evaluation 1 test questions
Text based coding ppt

Text based coding homework
Text based coding -2

Syntax coding task